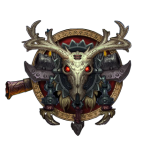 Mezzy Talks / Design Corner Host and author of WoW Weekly, Mezzy has played WoW since vanilla and started raiding in the Burning Crusade. He's been raider, raid leader, officer and guild leader over different parts of his WoW Career. These days he works fulltime as software developer and plays WoW on a more casual level. His blogs are more the occasional thing and are usually game design related.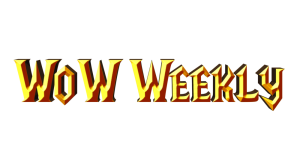 A Look At A collection of columns from various authors that cover every type of subject, both WoW and gaming related.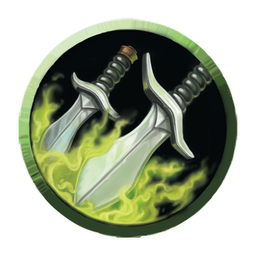 Thieve's Tools Jess occasionally writes column on WoW Weekly, taking a look at the more casual side of WoW.