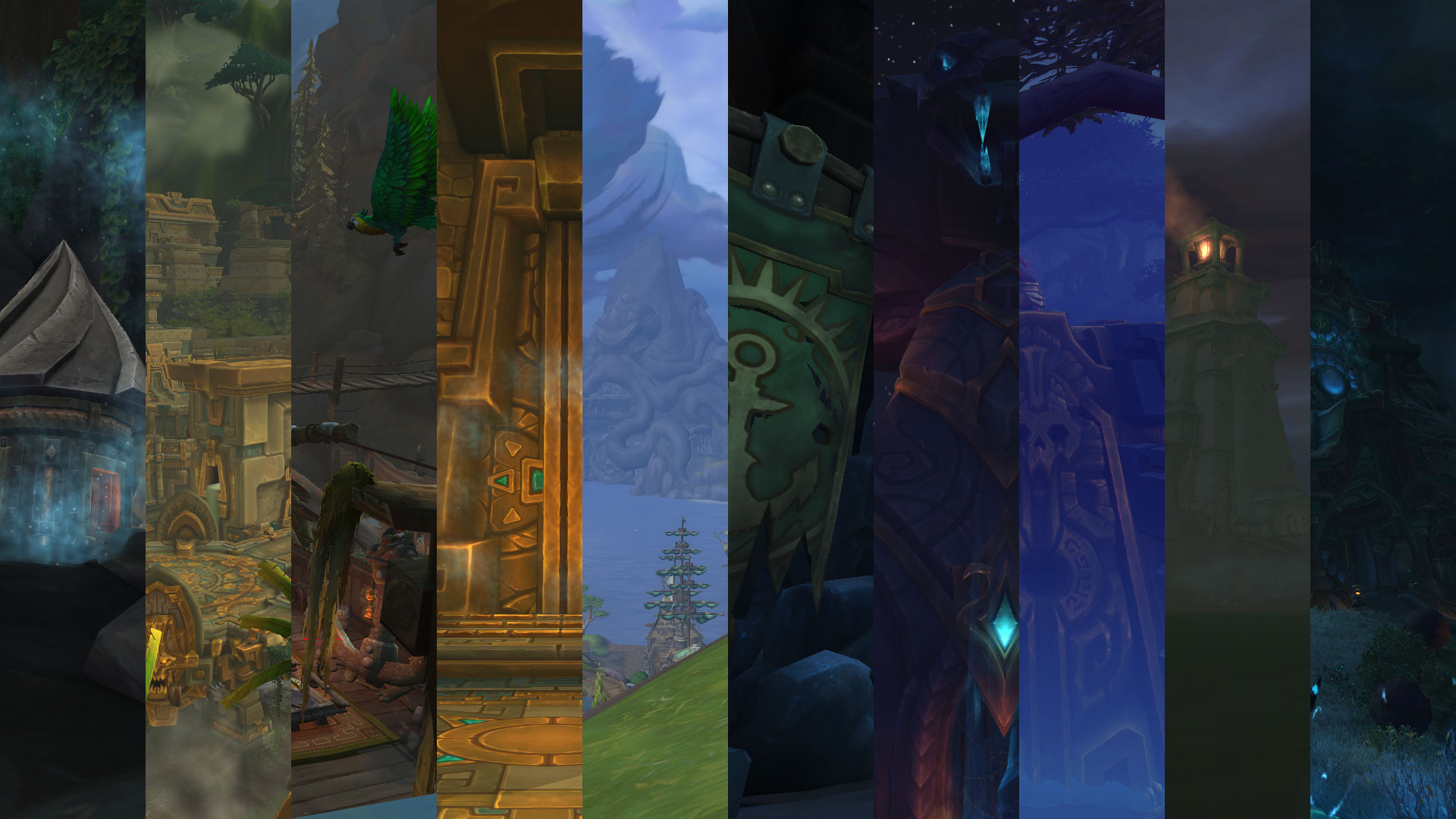 There's 10 Mythic dungeons in total at the release of Battle for Azeroth. 2 of them are Mythic only dungeons, locked behind story progression. To get you going quickly we have prepared 2-3 minute quickstart guides for the changes of each of the dungeons!
Mythic Only Dungeons
Siege of Boralus
King's Rest
Mythic Dungeons Of Leveling Dungeons
Freehold
Shrine of the Storm
Waycrest Manor
Tol Dagor
Atal'Dazar
Temple of Sethraliss
The Underrot
The MOTHERLODE!!